STEP 1: IDENTIFY PROACTIVE/REACTIVE BEHAVIOR
First, it is necessary to see if the customer is the one to actively voice his opinion or not. Proactive people tend to ask questions or speak their minds when they come up with them. Or during the conversation, actively lead the story or give a brief answer. Not only through the way we talk, but we can also observe whether the behavior is decisive or not, the voice is loud or soft to judge from that.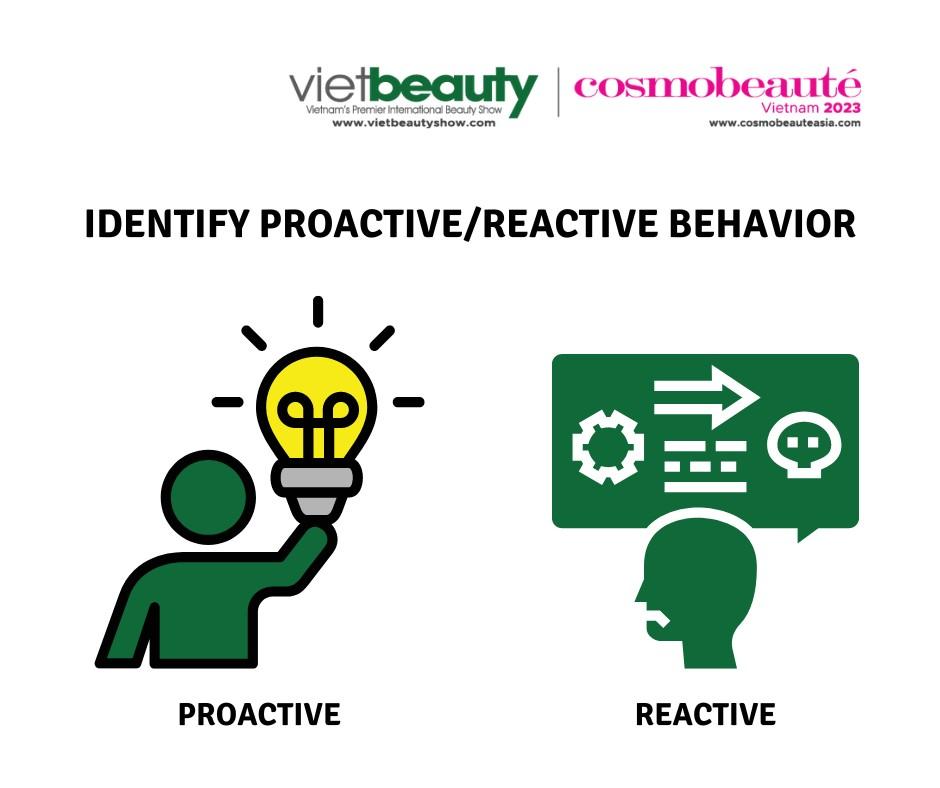 STEP 2: IDENTIFY BEHAVIORAL TENDENCIES TOWARD WORK/SOCIAL
The process of talking, identifying customers with in-depth knowledge, and comparing and analyzing data and reasonable information, is a typical sign of a work-oriented person. In contrast, people-oriented people will be elegant, approachable, not too good at analysis, and often think for others.
With many customers who do not show their personality through appearance and behavior, the salesperson must know how to create situations for customers to ask questions. Favorite questions and personality type concerns are:
Group D: "What – What" questions. Group D doesn't care about details, so they just need to clarify the benefits, what the product is, and what it can be used for.
Group I: Question "Who – Who": Group I is interested in relationships so can be interested in who to work with, and who to support/serve.
Group S: The question "How": Group S people are non-creative people, so they tend to follow the same patterns, so the question is related to how to do it.
Group C: "Why" questions to clear doubts. Group C people will ask questions to get to the bottom, they can even repeat the same question many times to make sure the level of trust.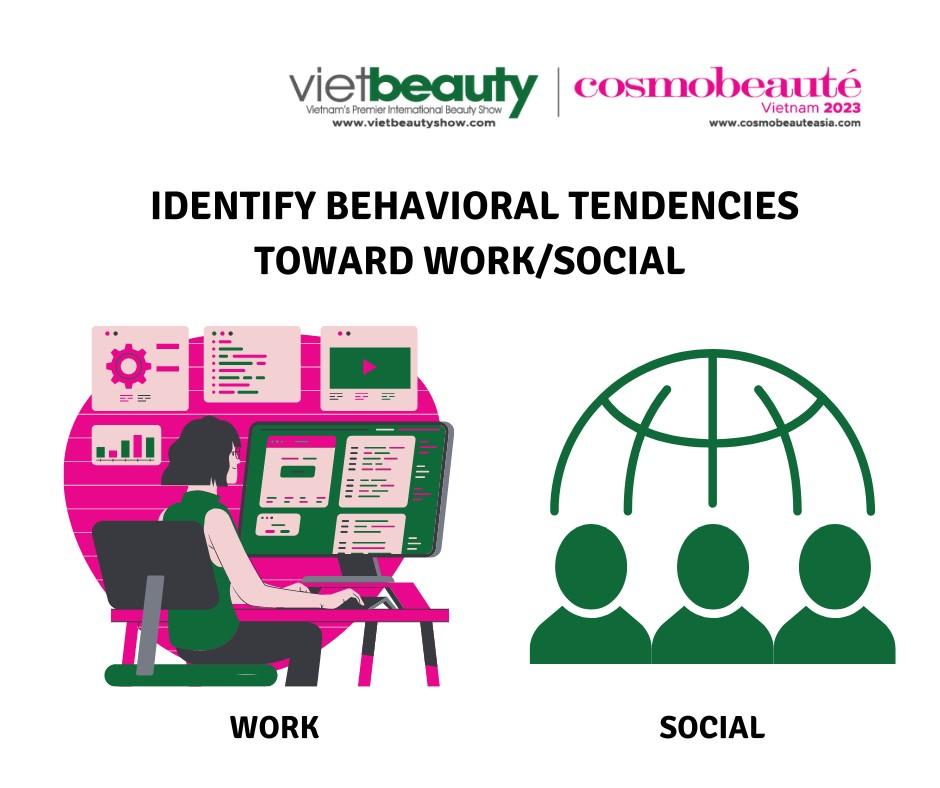 STEP 3: IDENTIFY PERSONALITY TRAITS
From the recorded information, the following results have been obtained :
Group D: Active and work-oriented
Group I: Active and people-oriented
Group S: Passive and people-oriented
Group C: Passive and work-oriented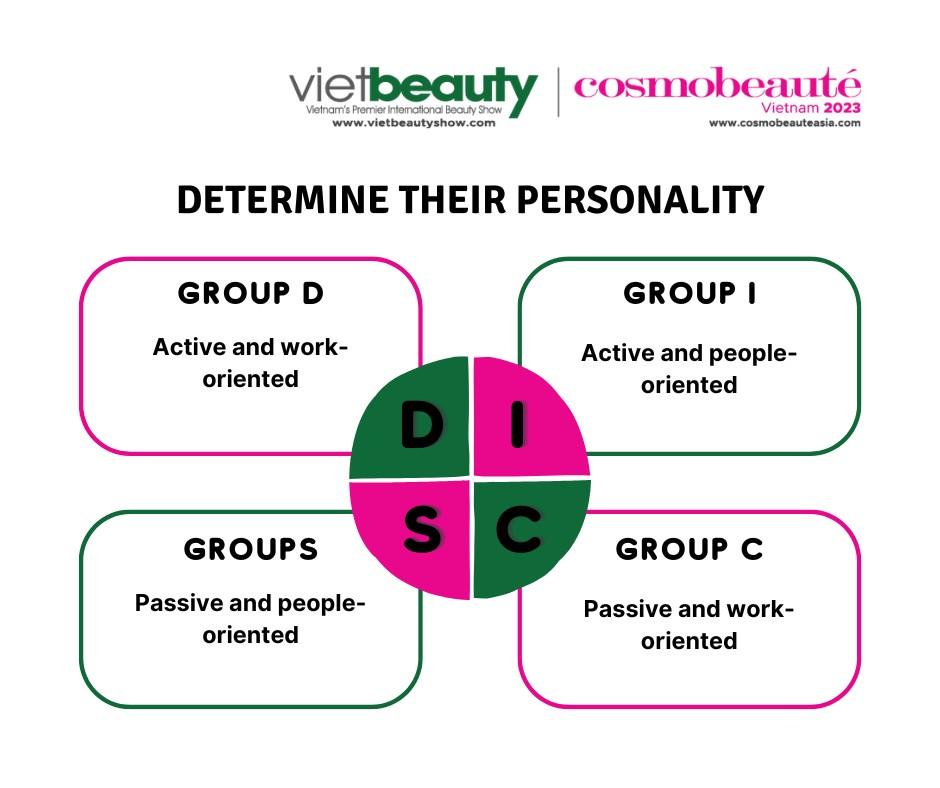 Cre: Tap chi ngan hang
#vietbeauty #vietbeauty2023 #beautyindustry #beautyexpo #Vietnambeautyexpo2023 #exhibition #cosmetics #personalcare #attractive #market #b2b #potentialcustomers #branding #customerretention #digitalage #markettrend #vietnambeauty #beautysupplies #secc #vietnamexhibition2023 #vietbeauty2022 #seccquận7 #saigonexhibitionandconventioncenter #beautycareexpo2023 #beautycarEexpo #triểnlãmmỹphẩm #beautyexpo2022 #beautyfair #trungtâmhộichợvàtriểnlãmsàiGònsecc #beautyexpo #saigonexhibitionconventioncenter